Our Top 8 Pastel Hair Looks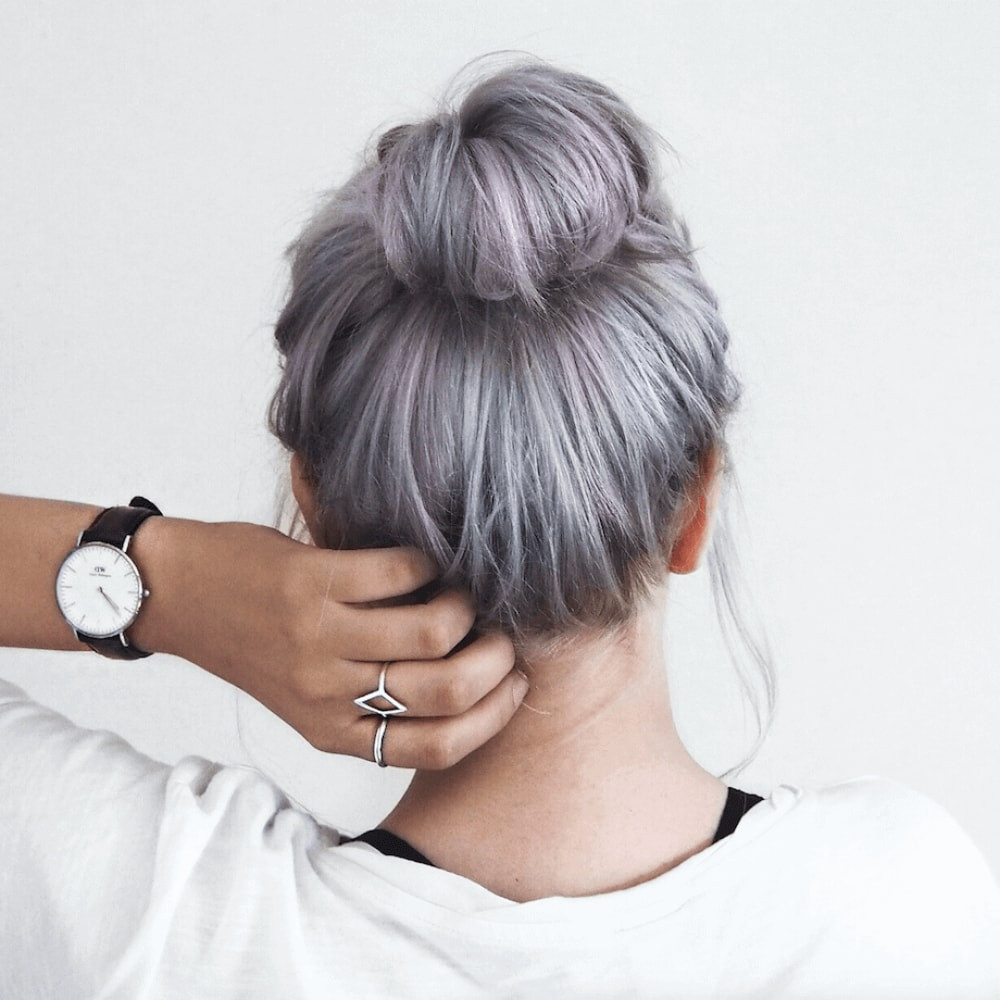 1
Pastel pink hair
Great for newbies and long-term pastel heads alike, there isn't a skin tone that won't suit pink! So for all those with a bit of a sweet tooth, prepare for candy floss shades and plenty of bubblegum hues (minus the sugar rush!).
Image credit: @allyinblunderland
2
Pastel peach hair
Particularly flatters warmer and darker skin tones (if you hold your hand to natural light you will have a yellow undertone),making it great for summer or holidays. It works well as a block colour but also just pulled through the mid lengths and ends.
Image credit: @ch32
3
Pastel lilac hair
It's near impossible not to love lilac! Serving up that soft, summery vibe no matter what the weather - this shade will keep heads turning all day, everyday!
Image credit: @allyinblunderland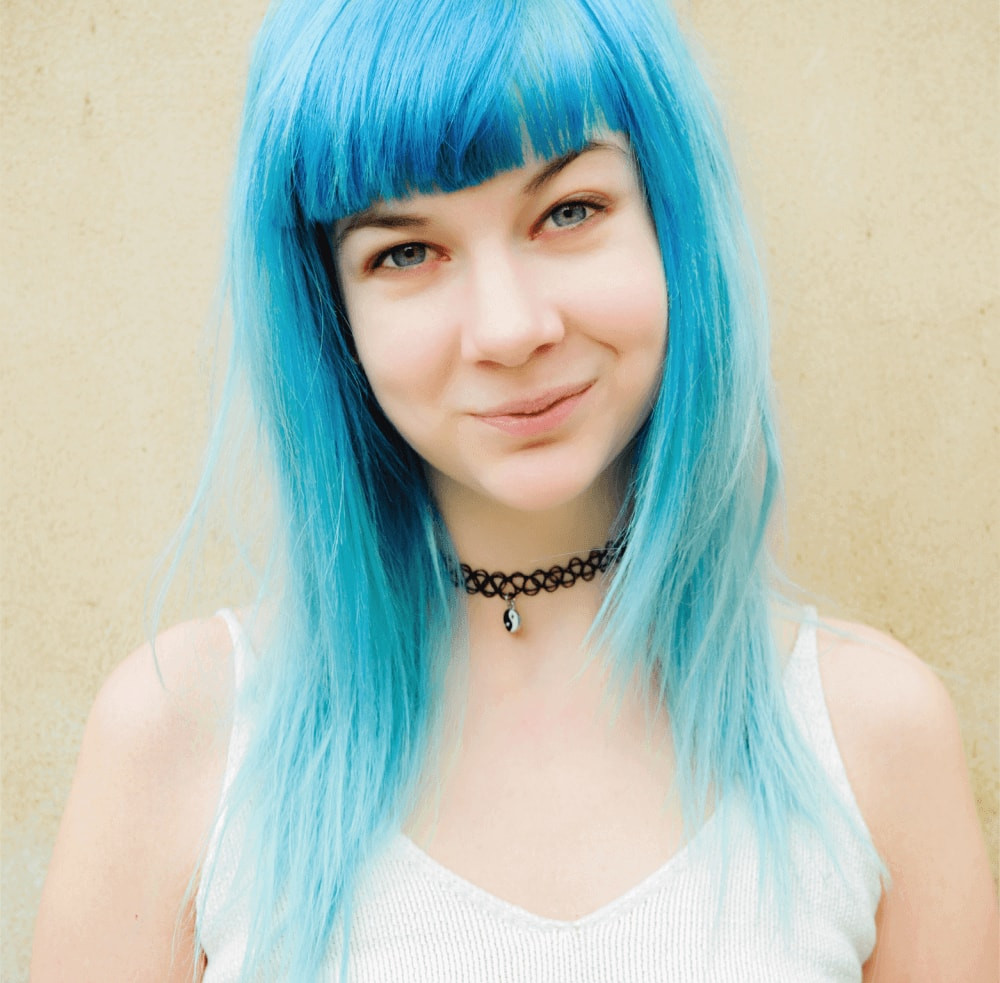 4
Pastel blue hair
Pastel blue hair is much more wearable than you might think. If you haven't been blessed with naturally very light blonde hair, you'll need to bleach your hair first. Top tip – the less yellow in your hair before going blue, the better the result.
5
Pastel grey hair
Cool grey and silvery tones have been an unexpected hit with bloggers and it-girls a like. Sport some seriously gorgeous grey or dreamy silver for the most on-trend tresses around!
Image credit: @allyinblunderland
6
Pastel green hair
Go for a green get-up to create a sea-punk inspired look. Whether it's for a West-Coast getaway, or an excuse to revamp your 'do, the minty hue will definitely keep those locks looking fresh!
Image credit: @maddie_bruce
7
Pastel ombre hair
Not as tricky as you might think, ombre pastels are easy to do. Simply apply the first shade through the top of your hair before combing the second colour through the mid lengths and ends – give a bit of blend in the middle to avoid a harsh line.
Image credit: @leannelimwalker
8
Pastel rainbow hair
Now the fun starts! There are no limits to this, simply section your hair and paint (or spray depending on which type of dye you're using) with different pastel colours per section. If you have anyone willing, try this with a friend and you can help each other make sure you cover all sections for the perfect rainbow look!